STEP 01
Choose up to 4 items
Add up to 4 items to your cart.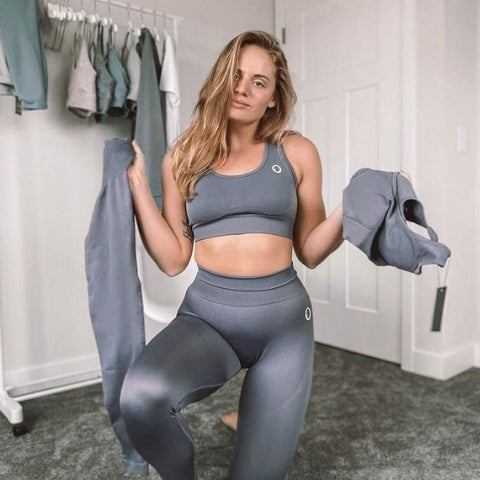 STEP 02
Check out
At checkout, you will not be charged full price—instead, a $30 refundable deposit will be applied to your card. We'll ship your order to you for free.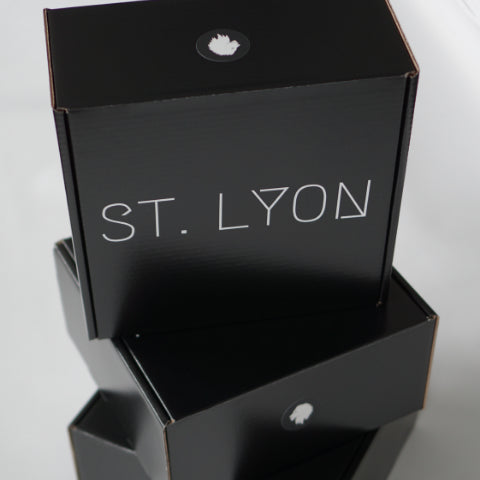 STEP 03
Try them on
You have 5 days to try on your Saint Lyon outfits at home, so there's no rush to decide which outfits you're going to keep.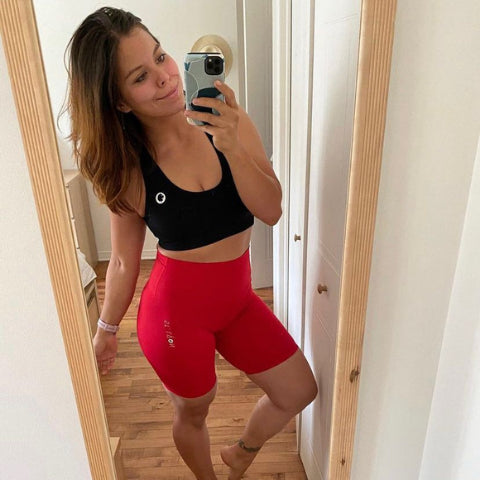 STEP 04
Pay for what you keep
Make a return request within 5 days of receiving your order. We'll send you a prepaid shipping label, so you can mail them back to us on or before your 5 days are up. We'll charge you only for the items you keep, applying the $30 deposit to your purchase.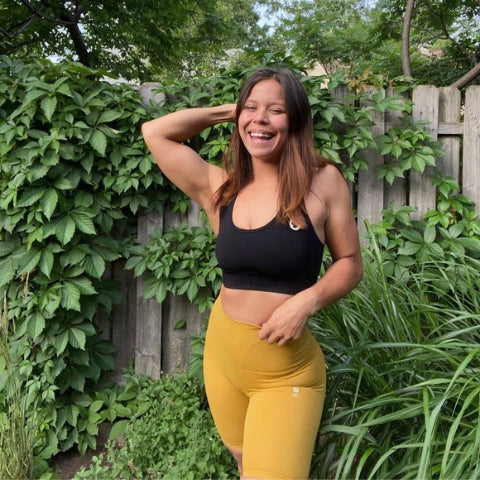 Frequently Asked Questions
HOW LONG IS THE TRY-ON PERIOD?
You have 5 days to decide which outfit(s) you'd like to keep. Any unwanted outfits must be sent back to us in their original condition, meaning they should have the all labels and tags.
WHEN DOES THE TRY-ON PERIOD START?
The try-on period begins as soon as your package is delivered. You will receive an email with details on how to return any unwanted products.
HOW LONG DO I HAVE TO RETURN THE ITEMS?
After making a return request and receiving your pre-paid shipping label, you'll have three days to bring your package to the post office.
DO I NEED TO PAY FOR RETURN SHIPPING?
Returns are free! After you make a return request, we'll send you a pre-paid shipping label. Please note: if you choose to return all items in your Try Before You Buy order, you will be charged a $20 restocking fee to cover cleaning and repackaging fees.
CAN I USE SEZZLE TO PAY FOR MY TRY BEFORE YOU BUY ORDER?
Currently Sezzle is not available for Try Before You Buy orders. We are working on having installment plans available in the near future.