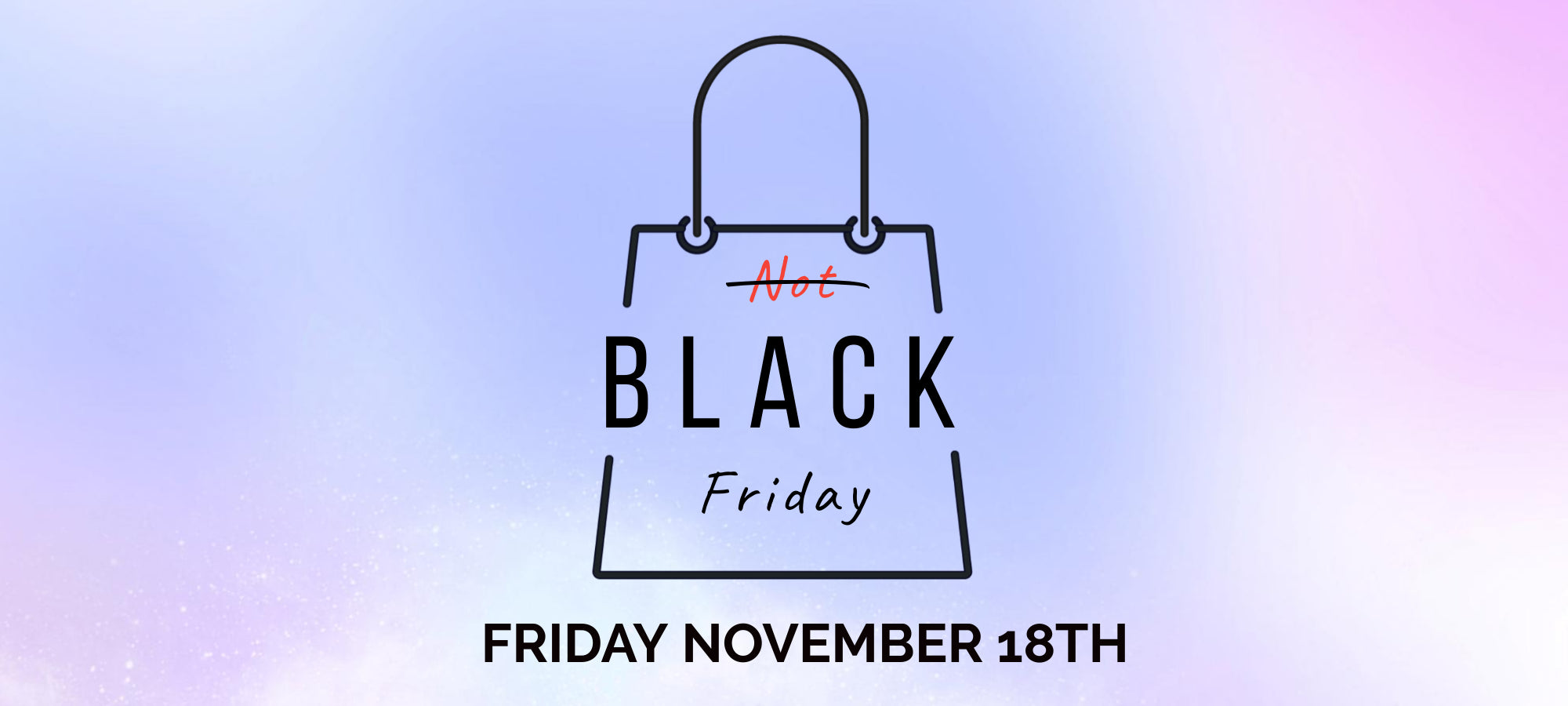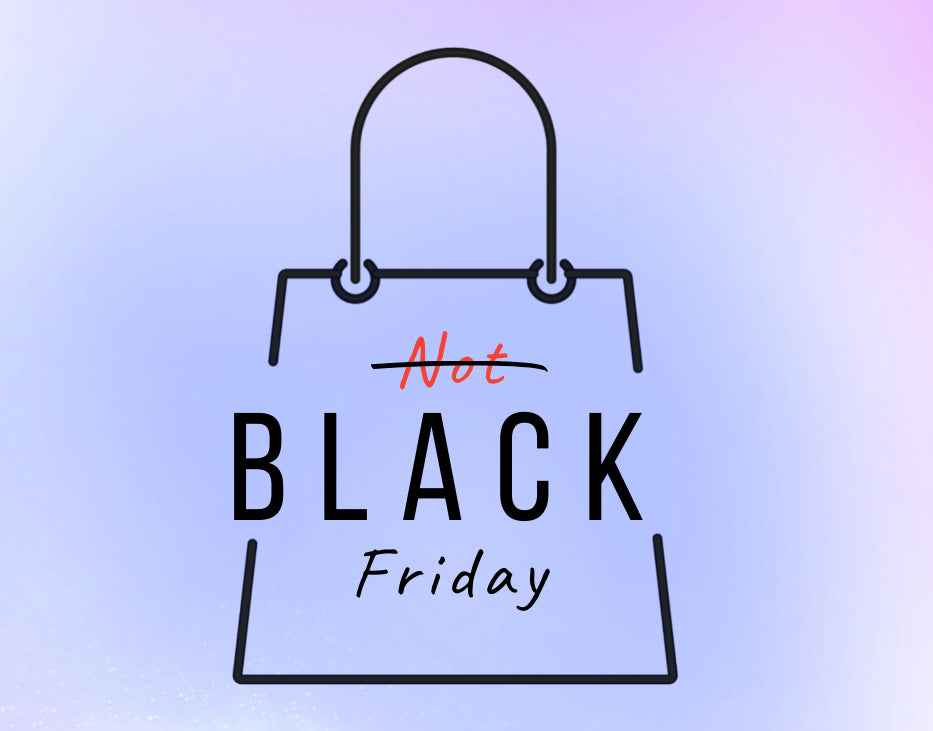 We know Black Friday is soon. As a small business, we're going to be overshadowed/drowned by the many sales that are going to flood your inbox next week.
So to stand a chance, we are offering our sales this week. Yes, this is our 
Not Black Friday Sale
.
This will be the biggest discount you're going to have all year - you can take that to the bank. So indulge, support a cause you care about, and help promote a small, growing business.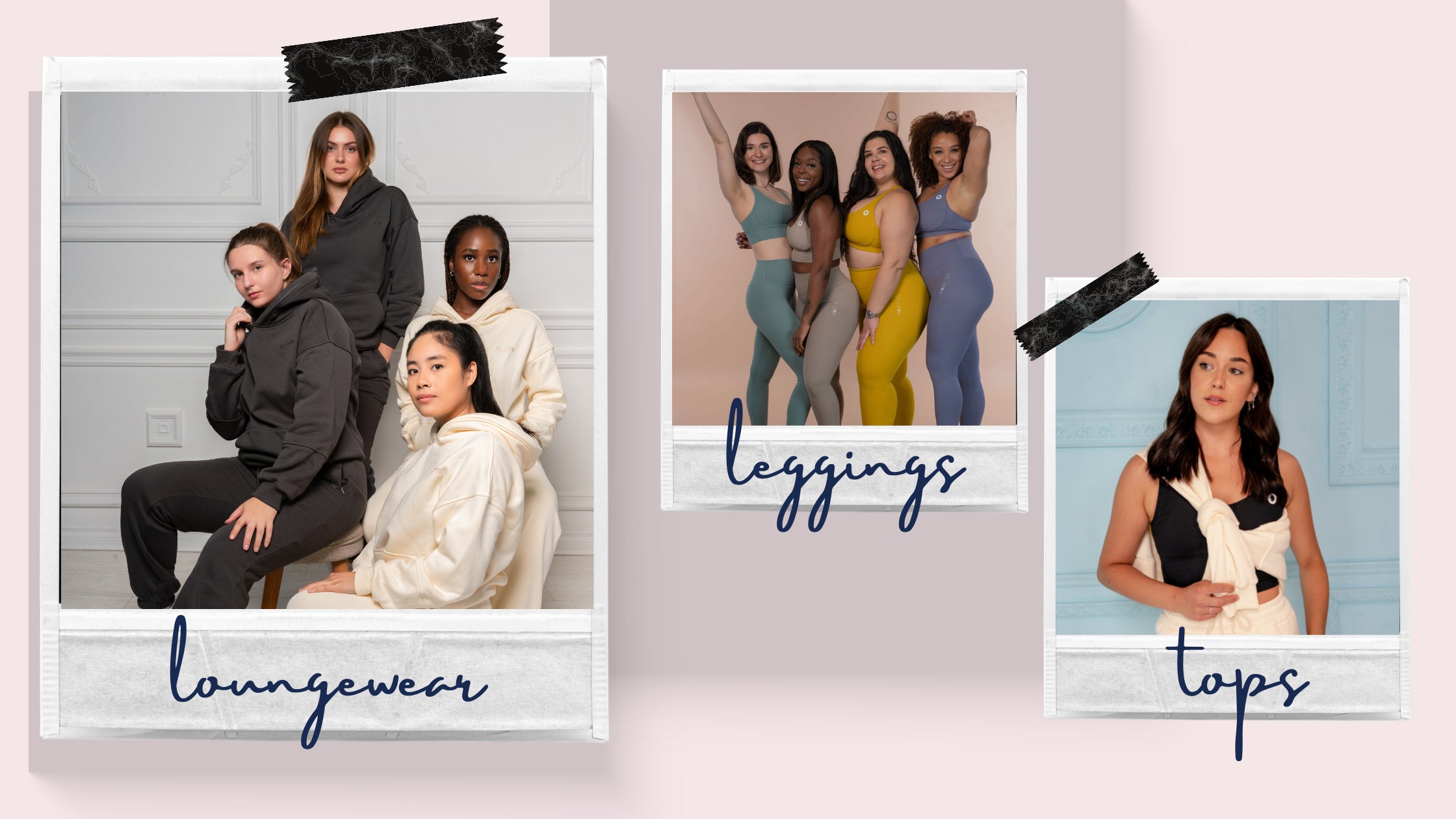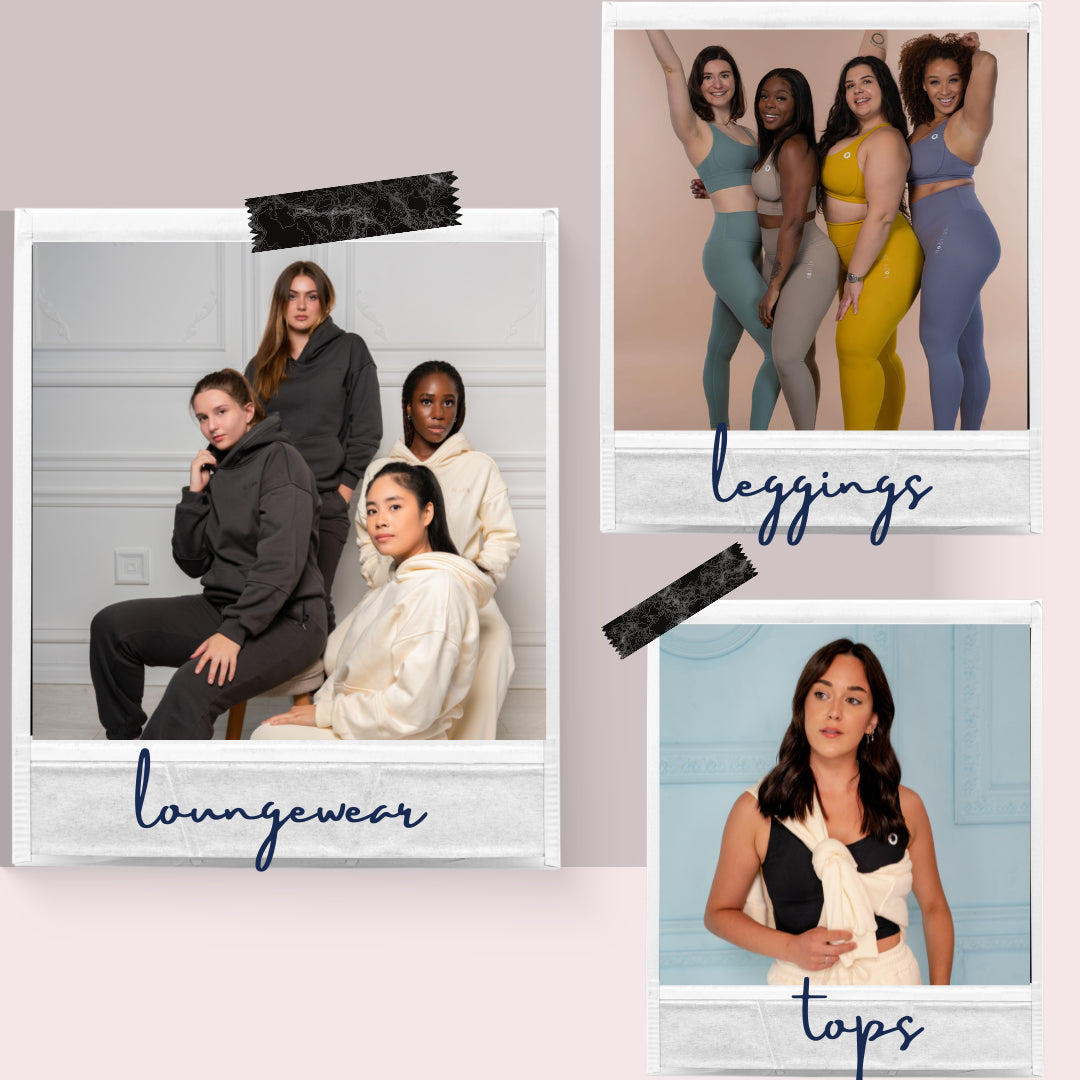 Q. Will everything be on sale?
Absolutely EVERYTHING will be on sale!
Q. Will I have to use a code?
Yes. A code will be sent out once the sale goes live!
Q. How long will it take to get my order?
Good question! With the massive amount of orders we are expecting, we could be looking at a 3 - 5 day delay in dispatch! We're hoping for shorter!