About Us
Inspired by some of the world's most recognized fitness brands, Saint Lyon aims to disrupt the fitness apparel industry by creating quality, affordable products you will want to wear. From conception in our Montreal & Ottawa studios to your wardrobe, each product goes through a series of detailed steps including feedback-driven design and stress testing. The outcome is a fit that is crafted for performance, comfort and confidence - in and out of the gym.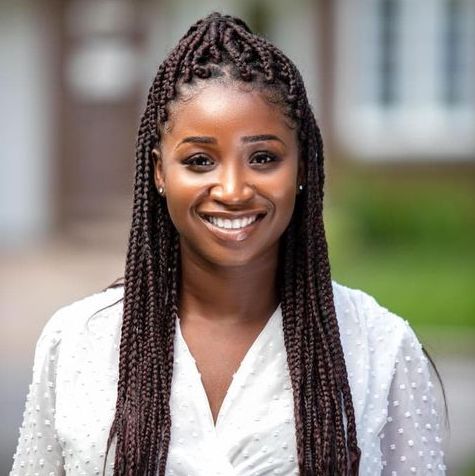 Our Story
Hello and welcome to Saint Lyon. My name is Abby, the co-founder of Saint Lyon
As someone who has always been passionate about the fitness space and apparel, I've always been big about style and performance of apparel without jeopardizing comfort or breaking the bank
This led me on the journey to start Saint Lyon - to not only offer the best possible clothes, but to foster an environment for women to feel confident in their bodies and feel encouraged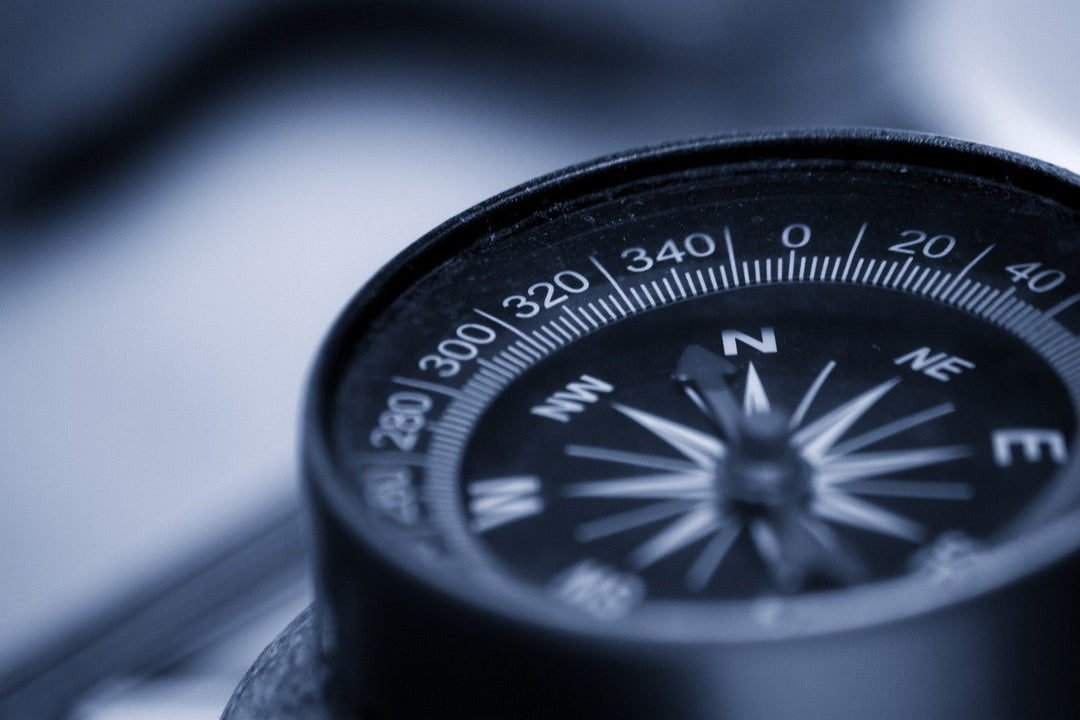 Our Mission
Here at Saint Lyon, we aim to break the paradigm of having to break the bank for comfort and style with fitness apparel and to foster an environment for women to feel confident in their bodies and encourage each other.
Our Core Values
Confidence: We want our products to exude the inner confidence in everyone who dons them - regardless of body shape, ethnicity or size.
Performance: The fabrics, design and engineering of our clothes allows you to be give off your very best in your workouts and stay comfortable in and out of the gym.
Community: Our community is the core of who we are. We are a family of like-minded individuals who uplift and support each other.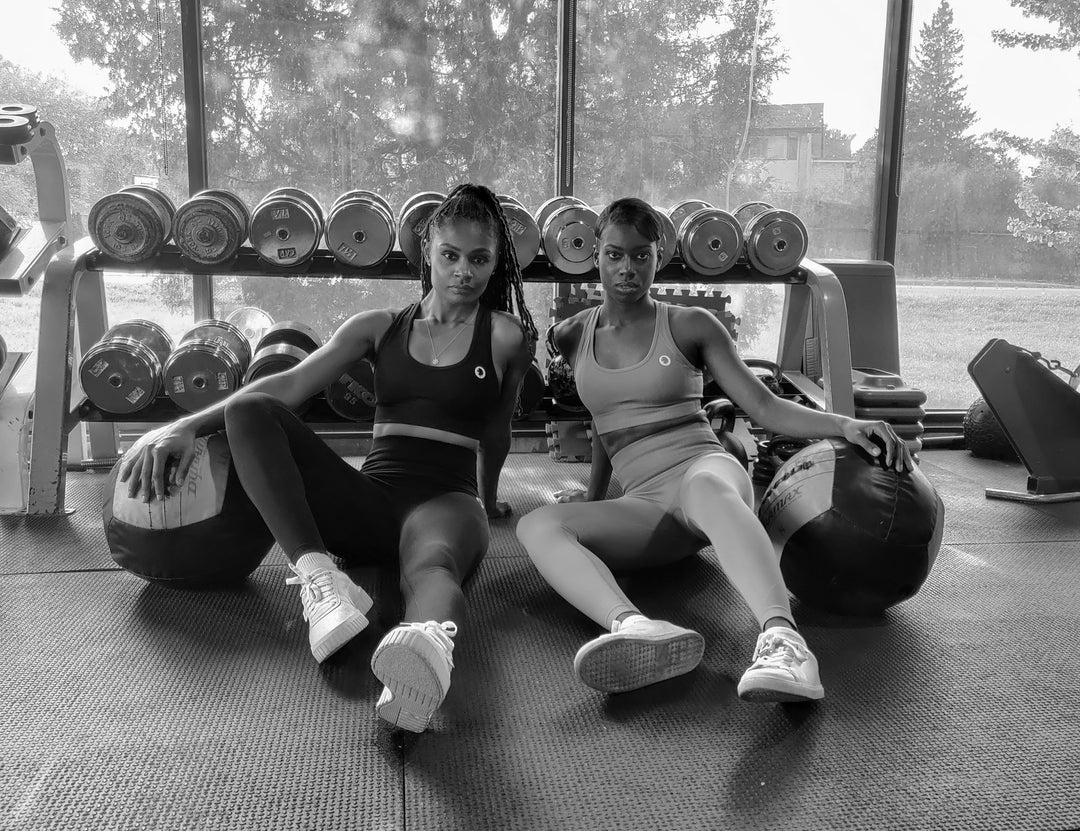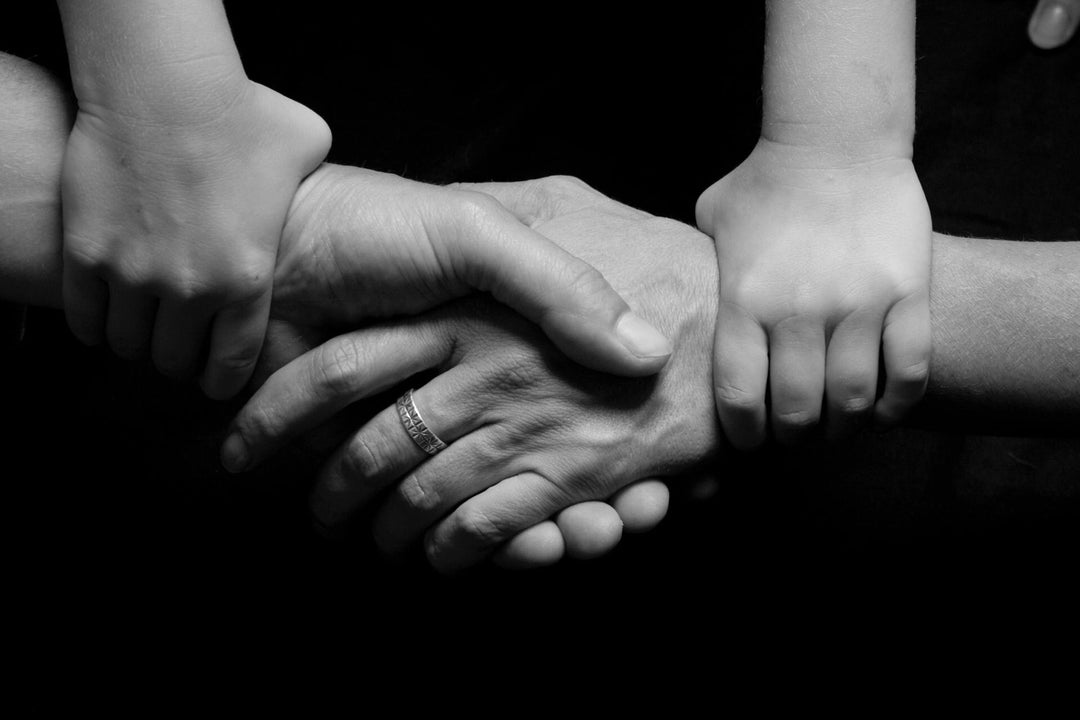 Charities
With every purchase, our customers get the chance to donate to the charity of their choice. Our mission is to inspire our community to refocus on helping those around them, in and out of the gym
We give a percentage of our profits to your Charity of choice.
Manufacturing
The desgin process usually starts of with the good old pencil and paper. It's then handed off over to our design team to clean the sketches up and create a digital versions. This opens the door for discussion with our manufacturing team where we go through a series of review meetings and sampling.
After shortlisting a few samples, we literally take them through the mill in quality testing which includes taking them through rigorous workouts and several laundry cycles. Finally, those that make the cut go into mass production and make it from our stores into your wardrobes
Importantly, we also ensure that all of our workers in our manufacturer facilities are paid and treated equally. Please see our sustainability page for more info.