Posted by SAINT LYON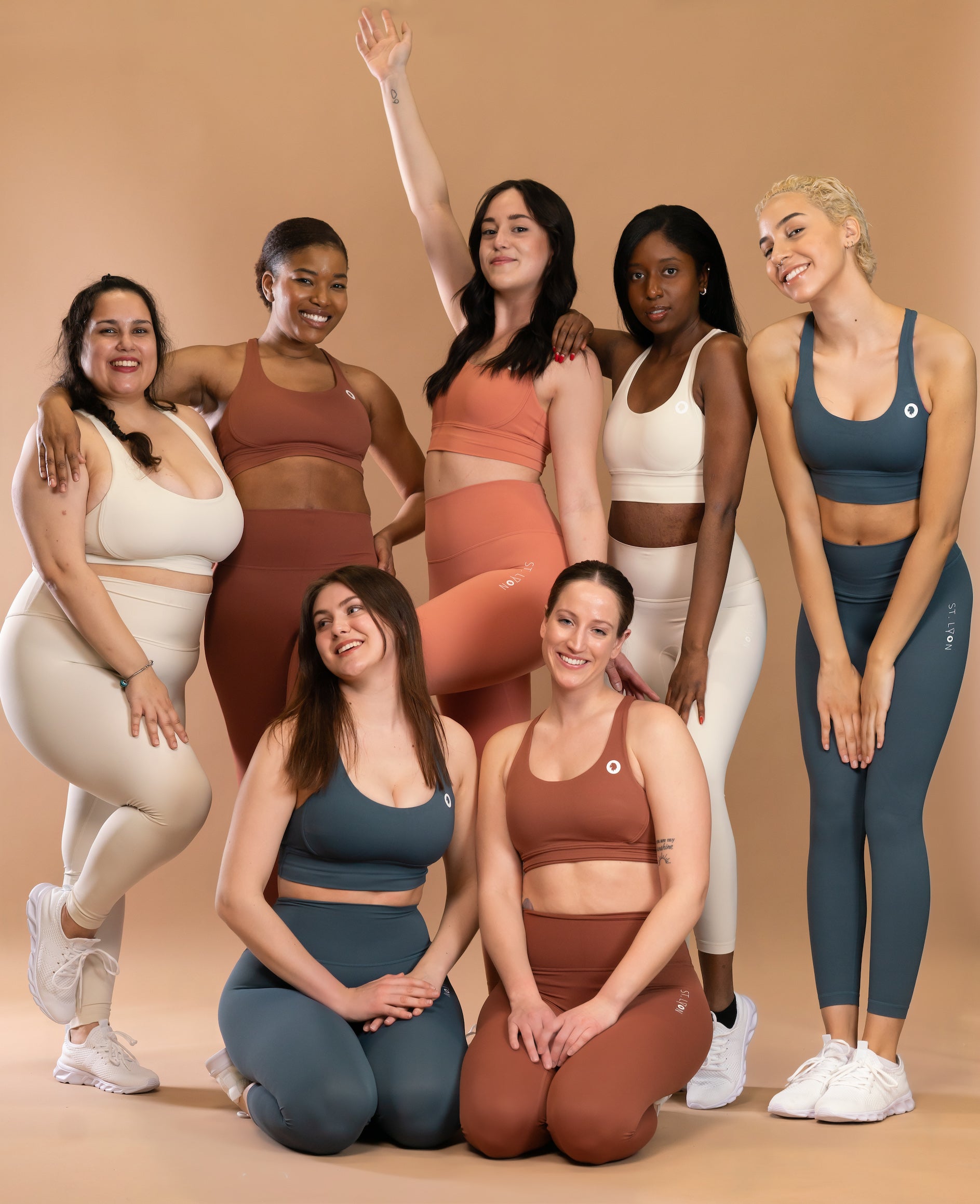 Welcome to Saint Lyon, the black-owned athleisure brand that's redefining style, comfort, and versatility in activewear. As the holiday season approaches, we're thrilled to present our 'Athleisure Essentials for Her' gift guide. At Saint Lyon, we believe that athleisure wear isn't just about looking good; it's about feeling confident, empowered, and comfortable. Whether you're shopping for yourself or searching for the perfect gift, our guide is here to help you navigate the world of athleisure fashion. This Black Friday and Cyber Monday, discover high-quality athleisure pieces that celebrate inclusivity, style, and active living. Join us on this journey to find...
Posted by SAINT LYON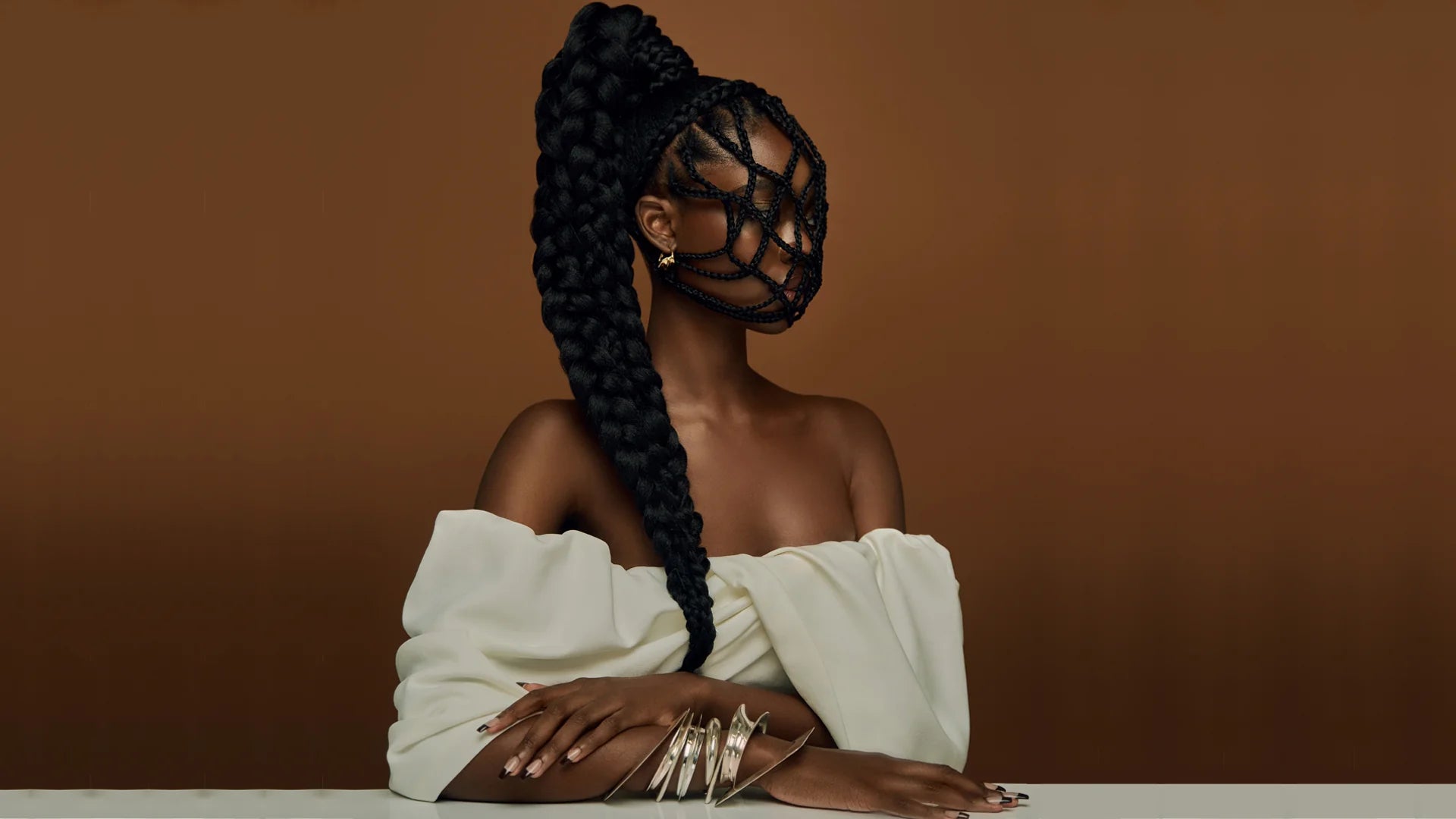 Black History Month is a time to celebrate and recognize the contributions and achievements of black individuals and communities throughout history. In 2023, there are many businesses making waves in various industries. This month, we are going to highlight business across different sectors and we're kicking it off in the jewellery space These Canadian businesses are not only creating beautiful and innovative products, but they are also making a significant impact on the world through their commitment to sustainability and cultural heritage. Omi Woods is a sustainable fashion and jewelry brand that focuses on sourcing and producing its products in an...
Liquid error (sections/main-blog line 195): Could not find asset snippets/spurit_dmr_collection_template_snippet.liquid